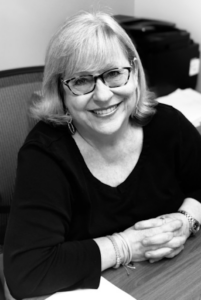 Cathy Farmer
Cathy is our Director of Human Resources. She began in 2012 as a phone agent, and her favorite part of working at Cuore is our PEOPLE! "They are the best!"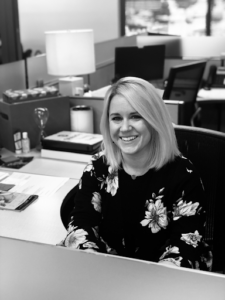 Olivia Farmer
Olivia started on the phone as a Customer Service agent in 2014, and has been in her current role of Account Executive since 2015! Her favorite thing about working with the company is the opportunity for growth, and the learnings that come from working in a fast-paced environment.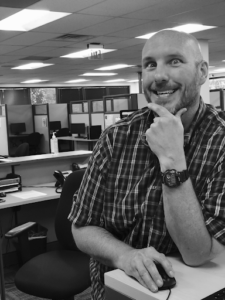 Mark Crostic
Mark (aka Kingpin) is our Center Director, and has been with Cuore since 2013! His favorite part of working at Cuore is easily the people he works with each day. "Everyone is dependable, flexible, supportive, and best of all, we make a great team. I have really enjoyed the time I have been with Cuore, and look forward to many more years to come."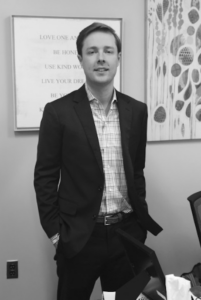 Jordan Farmer
Jordan is our Vice President, Operations and has been in the position since February of 2019. He has been with Cuore since 2011, and takes great pride in continuing to grow Cuore's business and providing job opportunities for our community. As our in-house film critic, please be sure to ask him about any film trivia or for an honest review of a film! He's your guy!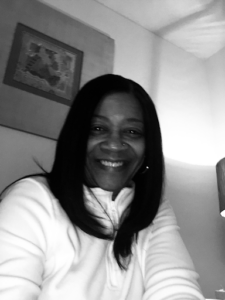 Daweslyn Nicholson
Daweslyn is our Customer Service Supervisor and Trainer, and has been with Cuore since 2015. She loves working at Cuore because we care about our employees. "We are a family, always working together for the common goal, striving to help our employees and clients succeed."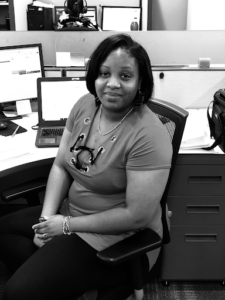 Te'Aria Bennett
Te'Aria is our Recruiting Manager, who started off as a Customer Service Representative in 2015 and has been with the company in various roles for over 5 years. One of her favorite things about her job is watching our agents grow with confidence.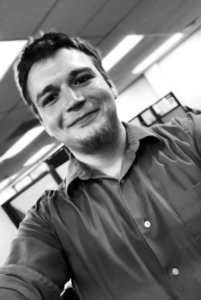 Justin Deford
Justin has worked as one of our Shift Supervisors since 2016. One of his favorite things about working at Cuore is the diverse selection of products and services we offer.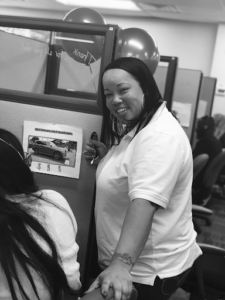 Dawn Loftus
Dawn works at Cuore as a Desk Coordinator/Shift Scheduler, and has been with us since 2011. "Working at Cuore has allowed me to meet so many new & great people over the years! It has allowed me to put my abilities to the test and continue to learn."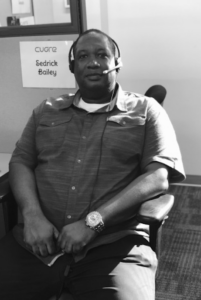 Sedrick Bailey
Sedrick is one of our Shift Supervisors, and has been with the company since 2018. He loves the spirit of teamwork here at Cuore!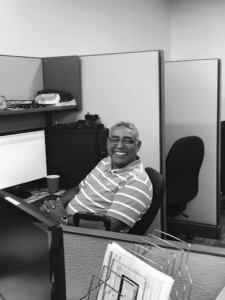 Fernando Genao
Fernando has been a Network Administrator at Cuore since 2016. He loves that there is always something new to learn, and believes that cultural diversity enriches the work environment and makes us stronger as a team.